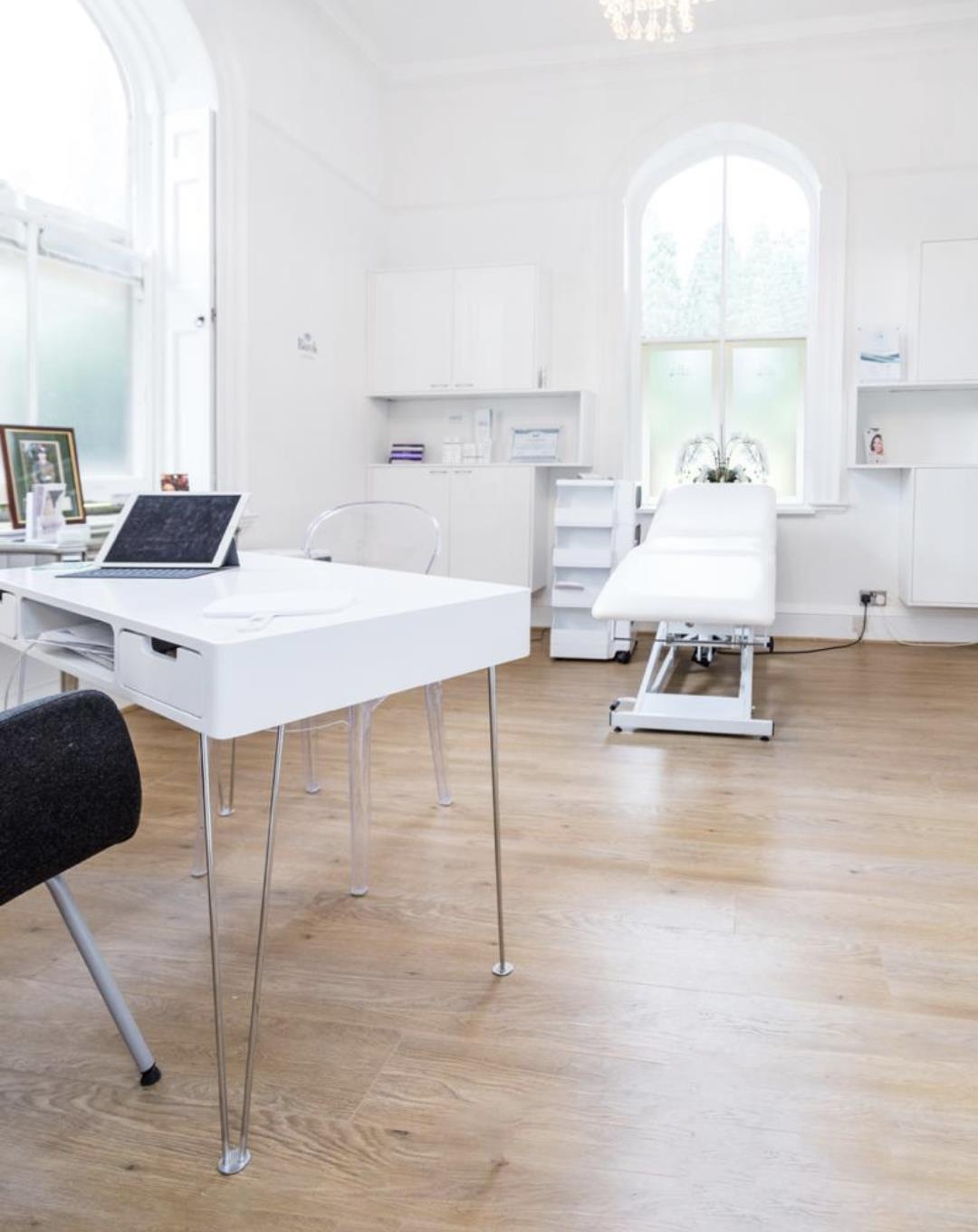 Authentic Aesthetics
Our mission is to give you total skin confidence so that you can be your authentic self. We believe that everyone has the right to feel great in their own skin and not want to cover it up with make up! We have clinically proven skincare products to treat: -Ageing skin -Acne -Rosacea -Pigmentation -Hair Restoration -Dehydrated skin -Oily skin -Eczema -Dark circles -Open pores And many more… We understand that there are many treatments and products available on the market and it can be hard to know what's right for your skin. We offer a general skincare consultation where we will discuss your skin concerns and make tailored recommendations, you will then receive a bespoke treatment plan to suit your budget and lifestyle. It's the first step on the journey to the best skin of your life. We hope to see you soon, Zoe & Emily - Authentic Aesthetics x
Authentic Aesthetics
Zoe Myers

Owner - Lead Aesthetician

My name is Zoe Myers and I am a self confessed skin addict! I have a passion for it and knew from an early age that I wanted to be an Aesthetician. My experience over the last 10 years with these different insights into the Aesthetic industry made me realise that what I truly love in life is treating clients and educating them in their skin health. I believe that everyone has the right to feel confident in their skin and so the concept of Authentic Aesthetics was born.

Emily Grainger-Smith

Aesthetician

With over 10 years experience working in the beauty industry I have been lucky enough to work in some of the top salons, spas and skin clinics around the world. I struggle with my own skin having dealt with acne roseacea for the last 10 years which adds to my passion for knowledge in learning about the skin, how and why we get these conditions and the best possible way to help them. I am passionate about working with clients to achieve their best skin and educating them into how we can do that.
Authentic Aesthetics
Authentic Aesthetics
Bank Gallery, 13 High Street, CV8 1LY, Kenilworth - Within Bank Aesthetics
01926 935 835
Monday

Tuesday

Wednesday

Thursday

Friday

Saturday

10:00 - 16:00

11:00 - 20:00

09:00 - 19:00

10:00 - 20:00

09:00 - 17:00

09:30 - 16:00